The Beast that Swells
2015

Created for a group of experimental vocalists, the performers roll over one another while making vocalizations. This piece starts with ominous sounds and ends with an eruption of laughter, capturing through vocalizations the absurdity of the act.
Documentation of performance at the Wild Beast, CalArts.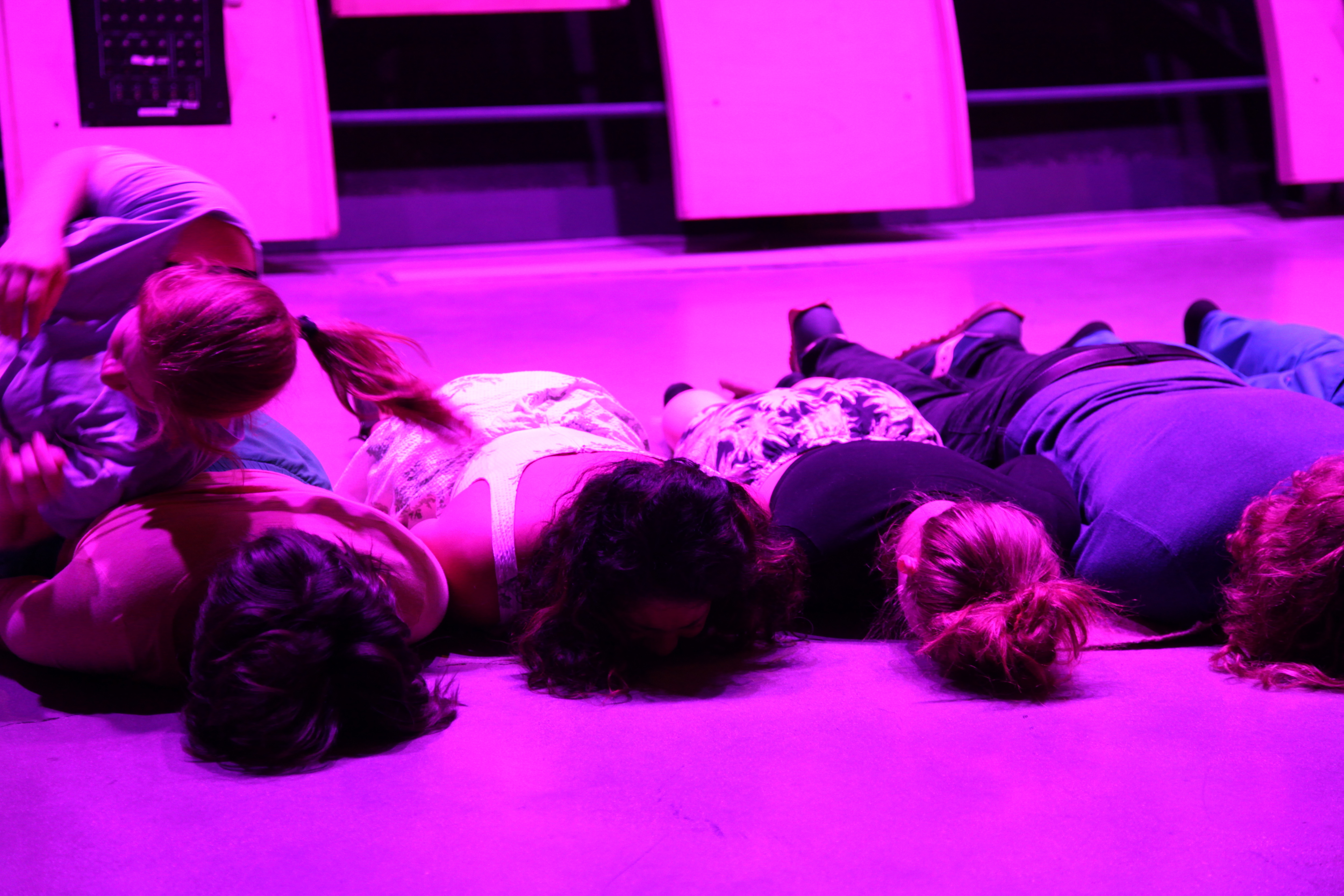 Recent
Empirical Reality at N Gallery, Athens.The MAHA Pavilion Bangkok Biennial, Bangkok


Contact: ryat.yezbick [at] gmail.com


Photography: Hagen Betzwieser, Keelan O'Hehir, Jessica Wittman, Panayiotis Tsangas, Cedric Tai, Eleni Maligoura, Zach Korol-Gold


Copyright @2022 Ryat Yezbick. All rights reserved.