The Beast that Swells
2015

Created for a group of experimental vocalists, the performers roll over one another while making vocalizations. This piece starts with ominous sounds and ends with an eruption of laughter, capturing through vocalizations the absurdity of the act.
Documentation of performance at the Wild Beast, CalArts.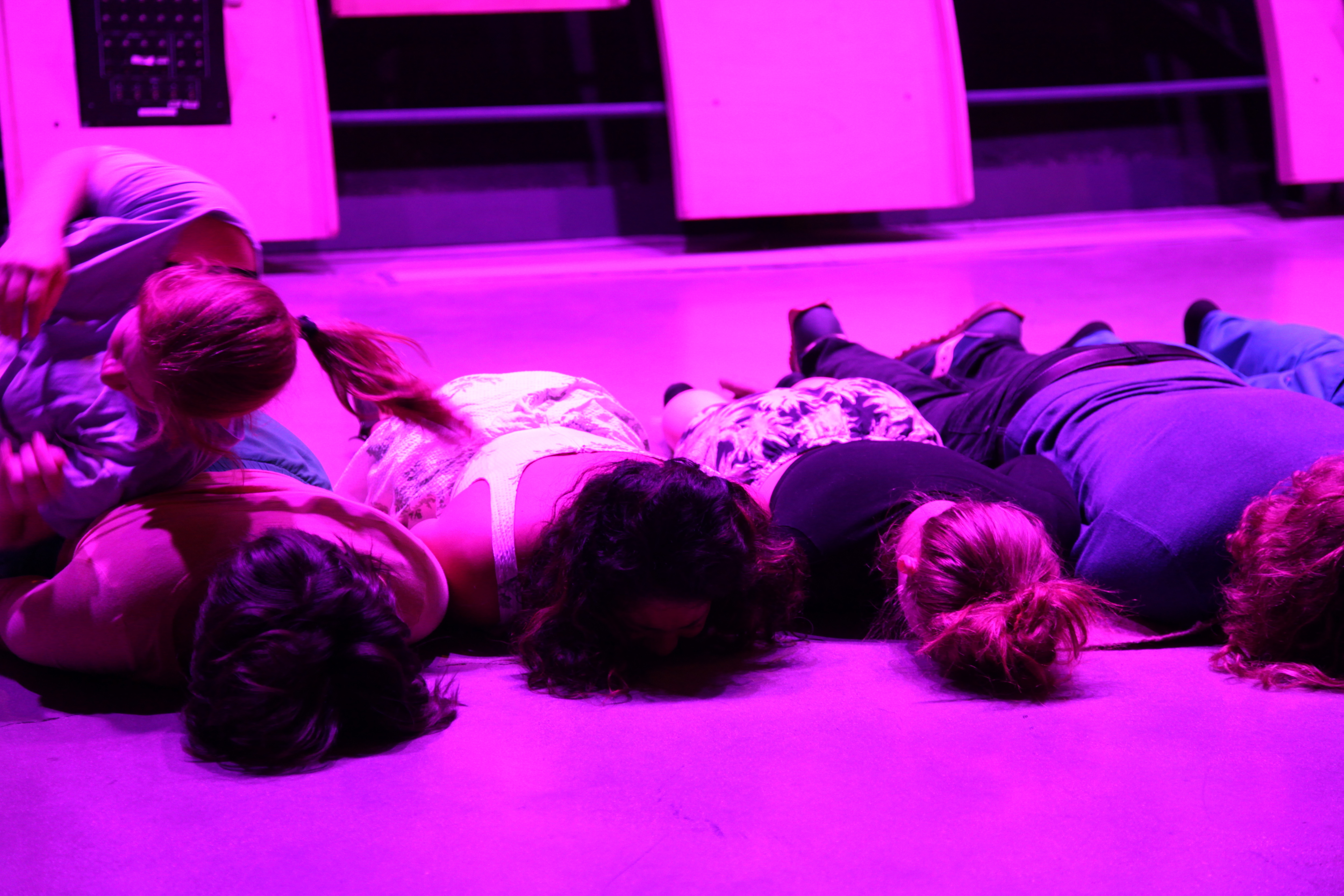 Upcoming | Current
Tactics of Erasure at ReflectSpace, Glendale

Recent Exhibitions
Collision Practice at Human Resources and the LGBT Center

growth lies, pack of truth at Craft Contemporary, Los Angeles Opening October 1st - January 8th

Spillover, Durden and Ray at the Bendix building, Los Angeles

It's kind of a scary feeling, LAXART for X-TRA Summer Launch Party



Contact: ryat.yezbick [at] gmail.com


Photography: Hagen Betzwieser, Keelan O'Hehir, Jessica Wittman, Panayiotis Tsangas, Cedric Tai, Eleni Maligoura, Zach Korol-Gold, Gabriel Sweet


Copyright @2022 Ryat Yezbick. All rights reserved.