An Articulated Image
2018
An Articulated Image is a live performance in which I consume my own 3D printed head. The piece was initially performed at Garden, Los Angeles, for my ehibition Cover Me in 2018.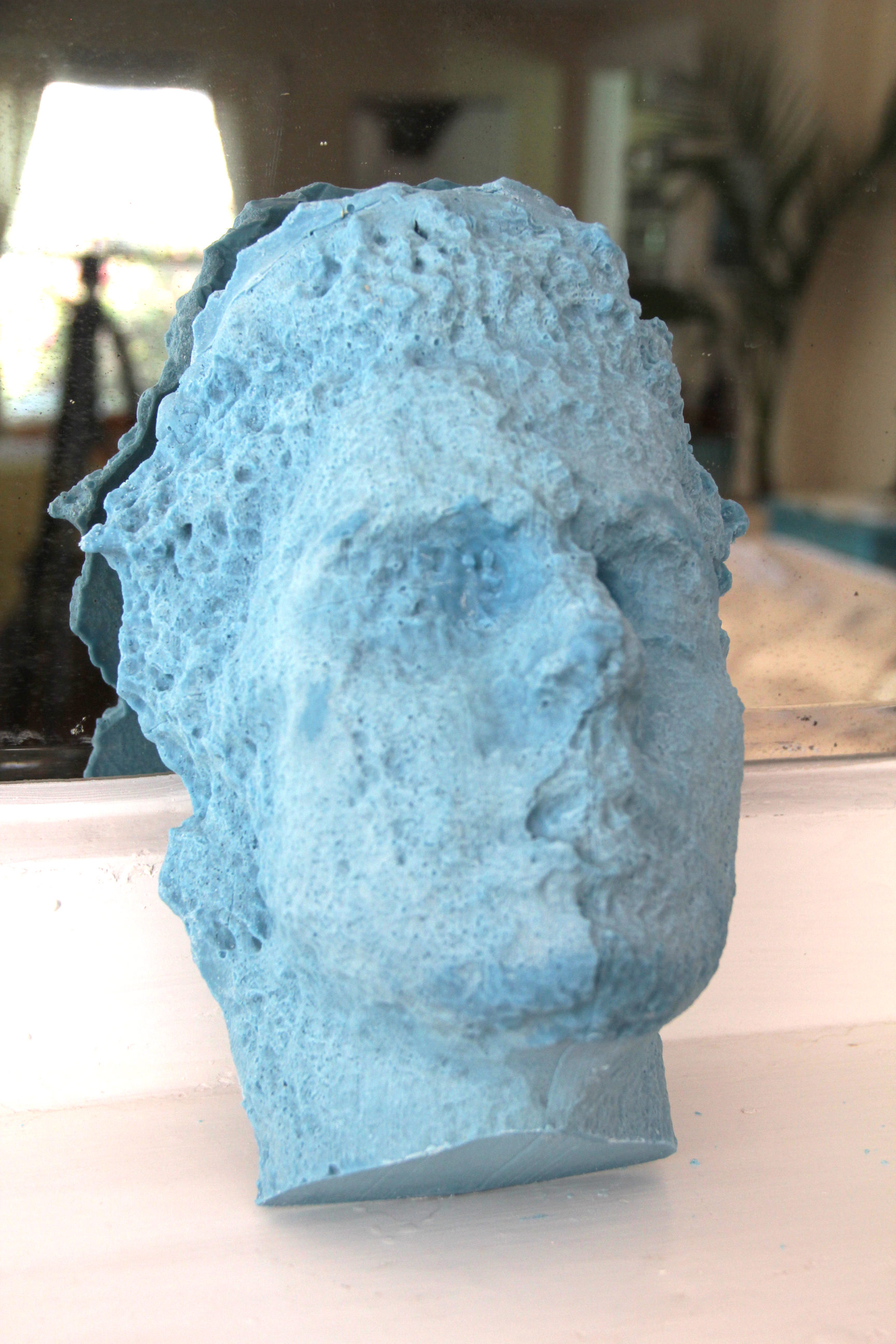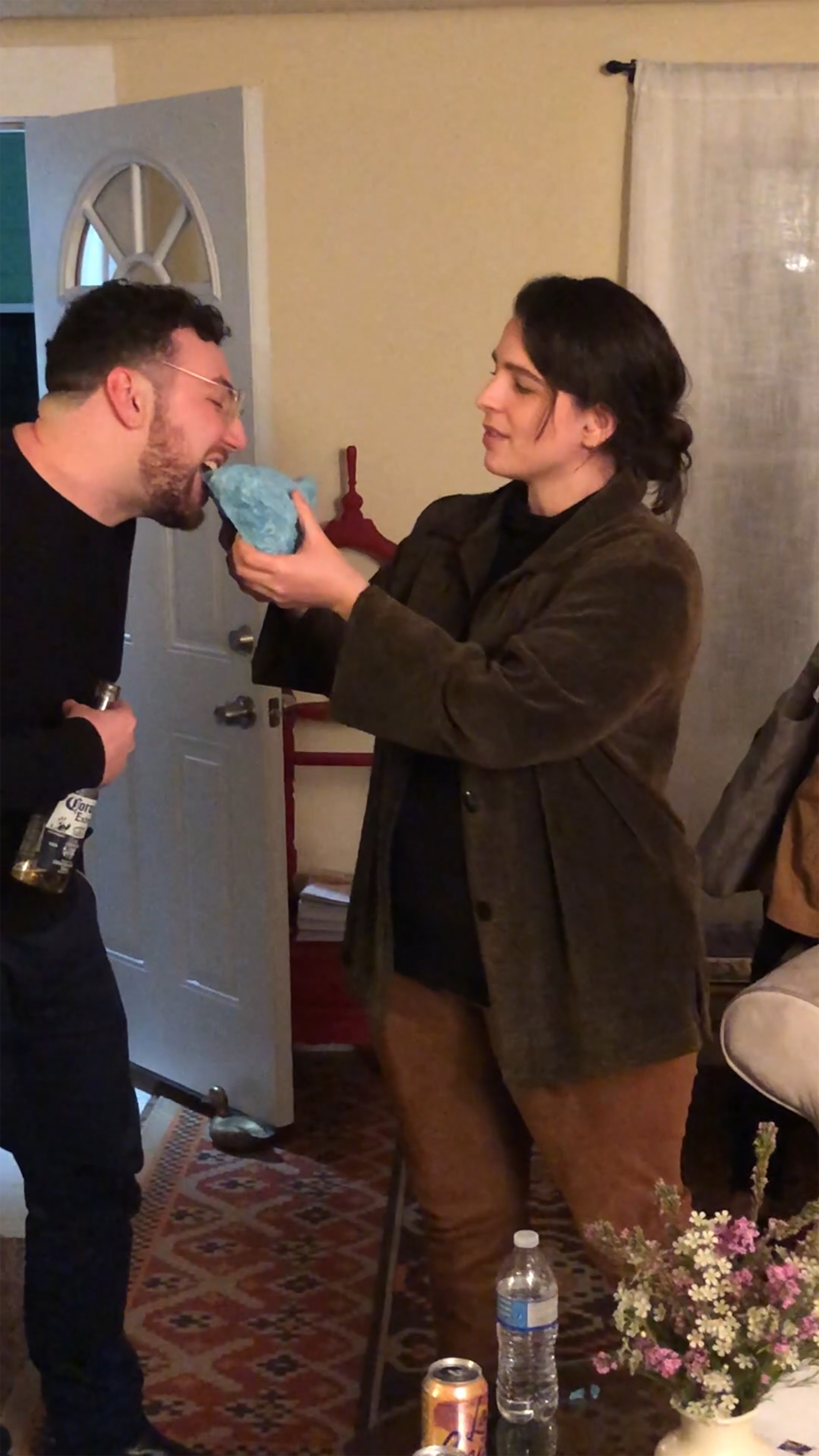 Upcoming | Current
growth lies, pack of truth at Craft Contemporary, Los Angeles Opening October 1st - January 8th

Recent Exhibitions
Spillover, Durden and Ray at the Bendix building, Los Angeles
It's kind of a scary feeling, LAXART for X-TRA Summer Launch Party
growth lies, pack of ruth, LA Freewaves for the 2022 Queer Bienniel


Contact: ryat.yezbick [at] gmail.com


Photography: Hagen Betzwieser, Keelan O'Hehir, Jessica Wittman, Panayiotis Tsangas, Cedric Tai, Eleni Maligoura, Zach Korol-Gold


Copyright @2022 Ryat Yezbick. All rights reserved.